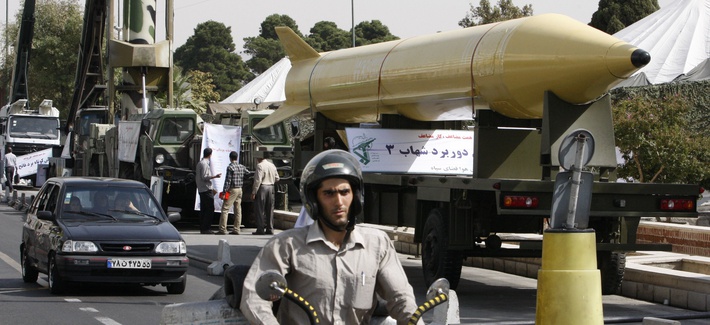 Iran has improved the accuracy and maneuverability of its missiles, like the ones fired Tuesday at military installations in Iraq housing U.S. and coalition troops, in part with foreign help.
New guidance systems have increased the lethality of Iran's missiles, including the short-range Fateh that appears to have been used in the attacks. But many unknowns remain.
"We don't have a real good, high-fidelity count of the number of missiles that Iran has," said Michael Elleman, director of the Nonproliferation and Nuclear Policy Programme at the International Institute for Strategic Studies.
Ellerman estimates that Iran has between 200 and 300 Scud missiles and about 100 Shahab-3 medium-range ballistic missiles.
"Once you get beyond 100, it probably doesn't matter because they have a limited number of launchers and launch crews," he said.
Source: What We Know About the Missiles Iran Fired Into Iraq – Defense One