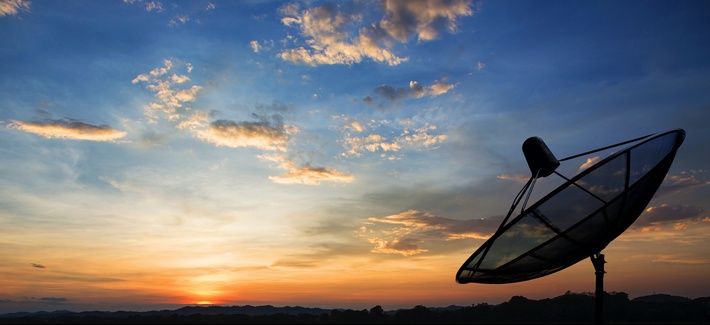 Future hostilities are more likely to occur in cyberspace, not in physical space.
The Soleimani strike is a harbinger in other ways. Historically, targeted killing has been rare as an instrument of war because it has been so difficult technically. The last time the United States killed a major military leader of a foreign power was in World War II, when American forces shot down an airplane carrying the Japanese admiral Isoroku Yamamoto.
These killings are unlikely to be so rare in the future. Because drones allow constant surveillance and can strike precise targets, states may credibly threaten so-called decapitation attacks in ways that nobody imagined possible short of all-out nuclear war.
When battlegrounds are growing invisible and leaders can be killed by airplanes without pilots, it's fair to say that conflict is not what it used to be.
Source: The Global Race for Big National-Security Ideas Is On – Defense One