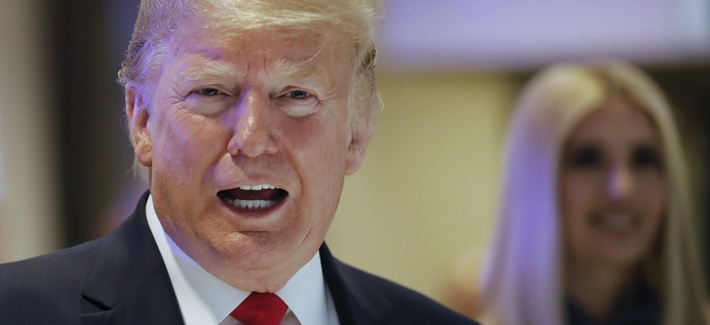 Donald Trump is the first president in American history to stand trial for impeachment before the Senate for mishandling the nation's foreign affairs. And while the impeachment power was shaped by the Framers' concern that a president might "betray his trust to foreign powers," it has in practice presented some unexpected challenges. At least one may warrant a shift in how the House of Representatives' impeachment managers are approaching a central element of their case: presidential intent.
For better or worse, modern presidents exercise immense discretion over much of U.S. foreign policy, reflecting a core constitutional responsibility of uncertain scope that's nonetheless been expanded through subsequent legislation and judicial precedent. Congress imposes certain limits on the president, but rarely the tight constraints one sees in domestic affairs. And federal courts generally defer to the executive on foreign-policy matters, including what policies best serve the national interest.
Congress isn't obligated to extend this same deference when weighing impeachment.
Source: To Prove Trump's Bad Faith, Don't Argue Policy. Show He Subverted the Process.
 – Defense One