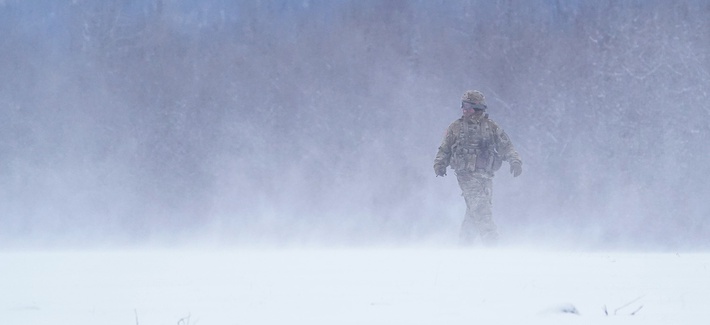 The international structures that have helped address many Arctic problems through negotiation and cooperation are insufficient for the military and security challenges brought on by climate change.
Decades of diplomacy have fostered forums such as the Arctic Council, which regularly brings together stakeholders (including Arctic and non-Arctic government representatives, indigenous leaders, business interests) to seek agreement on issues such as search and rescue, oil pollution and scientific cooperation. Another one, the Arctic Frontiers conference, wraps up Jan. 30 in Tromsø, Norway. Other meetings like the Arctic Circle, Arctic Dialogues, and the Arctic Shipping Forum enable further debate.
But such meetings and institutions have been less successful at addressing military operations in the region.
Source: Today's Arctic Diplomacy Can't Handle Tomorrow's Problems – Defense One