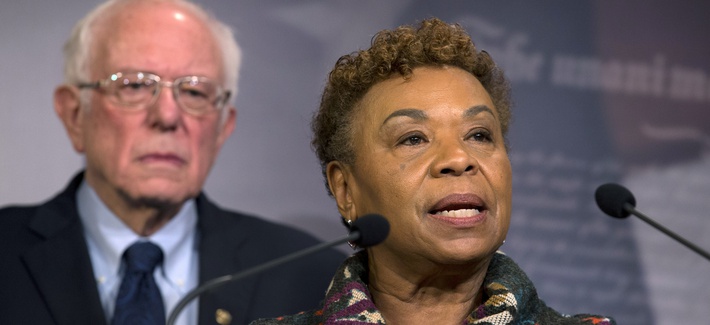 House Democrats on Thursday moved to rein in President Trump's ability to wage war against Iran, with a handful of Republicans joining the majority vote to block any related funding and repeal the 2002 authorization for the war in Iraq.
The two bills are chiefly symbolic — the Repubican-led Senate is almost certain not to take up either measure and the White House has threatened to veto them both — but the debate has opened a window into the Trump administration's interpretation of its warmaking authorities, and laid bare the apparent tension between Trump's official policy and his personal instincts on war in the Middle East.
White House officials this week claimed the 2002 congressional authorization that originally allowed the invasion of Iraq could be used to legalize some use of force against Iran in order to bolster the fragile Iraqi state.
Source: What We Learned from the House Vote to Limit Trump's Power to Fight Iran – Defense One