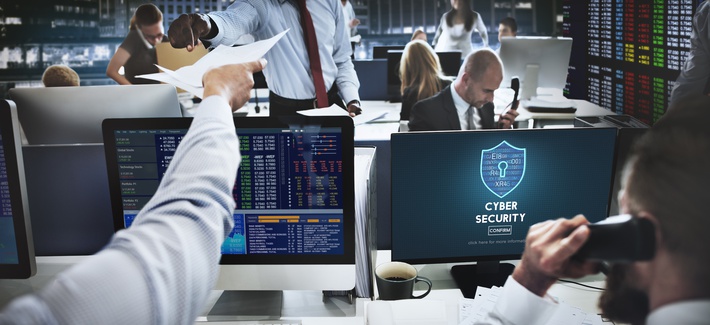 The Office of the Director of National Intelligence will take a "whole of society" approach that hopes to encourage greater private-sector participation in protecting the country from cyber threats, according to a leading official who said a related strategy document will be published Monday.
"As the new strategy gets rolled out Monday, we are going to take a look at a whole-of-nation approach, a whole-of-society approach to defending what we believe are true to our values, our laws, our morals," said Bill Evanina, director of ODNI's National Counterintelligence and Security Center.
Evanina spoke Tuesday at an event hosted by the Institute for Critical Infrastructure Technology.
Source: New Counterintelligence Strategy to Boost Sharing on Cyber Threats – Defense One