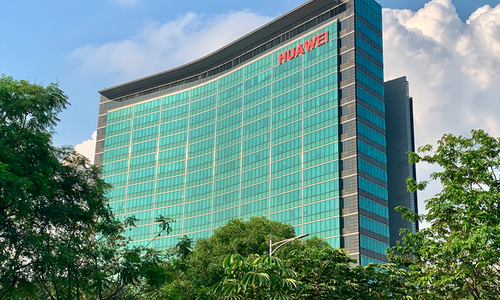 The world is breaking apart, literally and metaphorically. Oil tanker-sized chunks of polar ice are disintegrating at an unprecedented rate. Tribalism is resurgent. The number of independent countries has tripled since the end of WWII, according to one estimate. Supranational bodies like the EU and NATO are under threat. Identity politics are rife.
The telecom industry is witnessing its own breakup after a long period of globalization that culminated in the development of a single, international 5G standard. Despite fears that some countries or companies would "fork" these efforts in pursuit of commercial advantage, network operators in all regions can today invest in the same underlying technology, even if attempts to harmonize spectrum allocation have proven less successful.
Such coordination never happened in the 2G, 3G and 4G eras, and it promises benefits for the owners and users of mobile technology. But the system that produced it has recently taken a pounding.