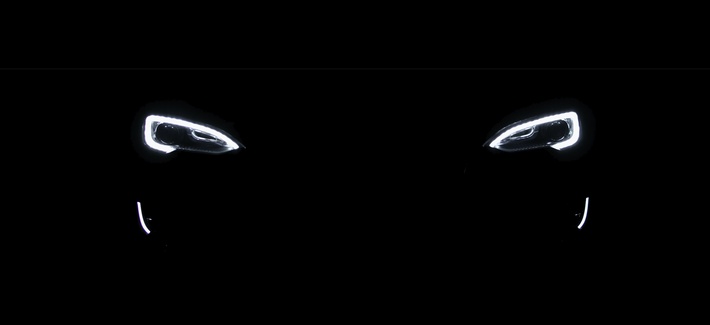 Investors who bought Tesla shares on the rise are undoubtedly ecstatic. Those who shorted Tesla shares are likely depressed. Technophiles and true believers are enthusiastically trumpeting Elon Musk's vision of the future. The cautious who invest based on economic fundaments are shaking their heads, but with a certain degree of grudging amazement.
National security professionals should be afraid.
OK, so Tesla might be a risky stock. It might crash. But has that to do with national security?
Everything. The crash—which will also affect other high-valuation stocks—will hurt defense industry, the U.S. dollar, and add weight to the building wave of deglobalization.
Source: How a Stock Bubble Could Unwind America's National Security – Defense One