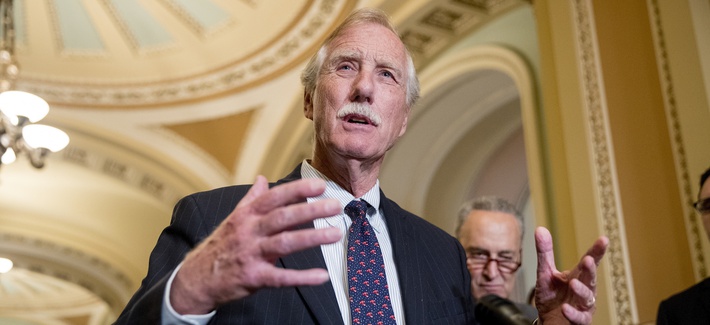 The U.S. government should require private companies to better monitor their networks and more quickly respond to cyber attacks from Russia, China, and elsewhere, a new congressional report on the nation's cybersecurity preparedness says.
The report, released Wednesday by the Cyberspace Solarium Commission, says the United States is underprepared for tomorrow's network attacks from sophisticated actors. It offers 80 recommendations.
One big one for government: expand the role of the Cybersecurity and Infrastructure Security Agency, or CISA; and establish a National Cyber Director to advise the U.S. president and coordinate national strategy on cyber issues.
Source: More Industry Regulations Are Needed to Improve US Cybersecurity, Congressional Report Says – Defense One