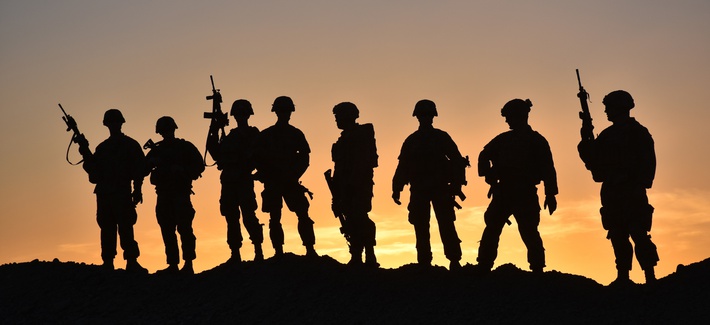 For years in the Afghanistan war, many experts complained that the United States was "moving the goalposts," adding objectives, and allowing "mission creep." If that's true, then the peace agreement signed with the Taliban on Feb. 29 moves the goalposts all the way back to the one-yard line, and relies on the other team to score the touchdown for us.
The accord formally gives up on the out-of-fashion U.S. goals of building a democracy based on the rule of law, and promoting civil organizations to bolster the society for the future. Even the desire to provide Afghan women with western-style rights, or anything close to that, is being left to the Afghans to determine.
It's important to remember that the United States did not invade Afghanistan to help the Afghan people.
We invaded to protect ourselves — to prevent Afghanistan from again becoming a base for attacks on the United States as it was on 9-11.
Source: Finding 'The End' to Our Story in Afghanistan May Be The Best We Could Do – Defense One