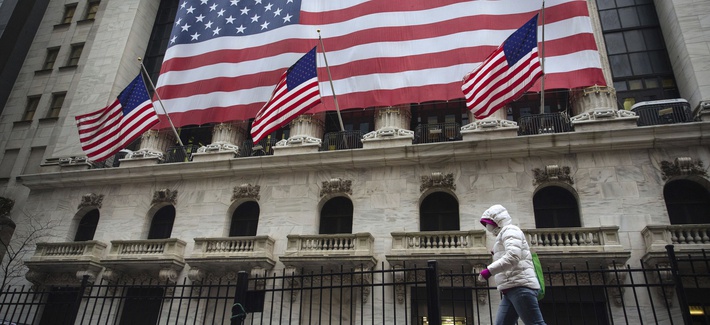 Top Pentagon leaders fear the decline in stock prices prompted by the coronavirus outbreak could lead to an increase in foreign investment in — and control of — U.S. defense companies.
"The foreign investment issue is something that I've been tracking for the last couple of years," Ellen Lord, defense undersecretary for acquisition and sustainment, said during a Wednesday briefing at the Pentagon. "There's no question that we have adversarial capital coming into our markets through the various needs."
While concerns about foreign investment in U.S. companies are hardly new, Pentagon officials have become increasingly worried as the pandemic sends markets plummeting.
Source: As Stocks Sink, Pentagon Fears Foreigners Will Buy Control of US Defense Firms – Defense One