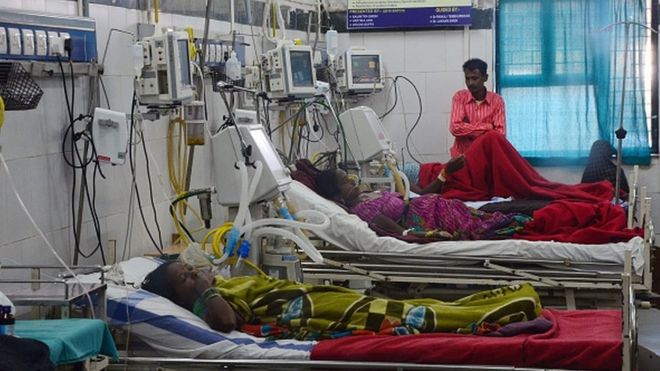 In an 8,000 sq ft (743 sq m) facility in the western Indian city of Pune, a bunch of young engineers are racing against time to develop a low-cost ventilator that could save thousands of lives if the coronavirus pandemic overwhelms the country's hospitals.
These engineers – from some of India's top engineering schools – belong to a barely two-year-old start-up which makes water-less robots that clean solar plants.
Last year, Nocca Robotics had a modest turnover of 2.7 million rupees ($36,000; £29,000). The average age of the mechanical, electronic and aerospace engineers who work for the firm is 26.
Source: Coronavirus: India's race to build a low-cost ventilator to save Covid-19 patients – BBC News