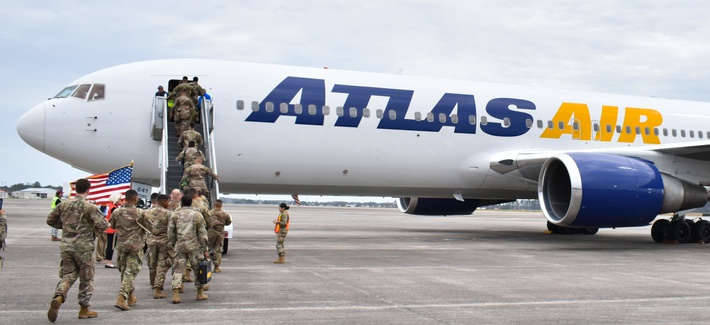 The Pentagon will continue to use commercial airlines to evacuate Americans trapped overseas amid the coronavirus pandemic, in part to support a hard-hit industry that provides important military capability, the general in charge of the military's global logistics efforts said Tuesday.
"I am concerned to some degree about the impacts on the passenger segment of the aviation industry." Army Gen. Stephen Lyons, head of U.S. Transportation Command, said during a Tuesday briefing. "Any opportunity we have to push workload in their direction, we're doing that. We're doing that largely with the repatriation efforts and other efforts of that sort."
TRANSCOM uses 25 cargo and passenger airlines to augment its own military transports. Airlines that are part of the Civil Reserve Air Fleet ferry troops and cargo around the world.
Source: Military Leaders Worry About Health of Commercial Airlines – Defense One