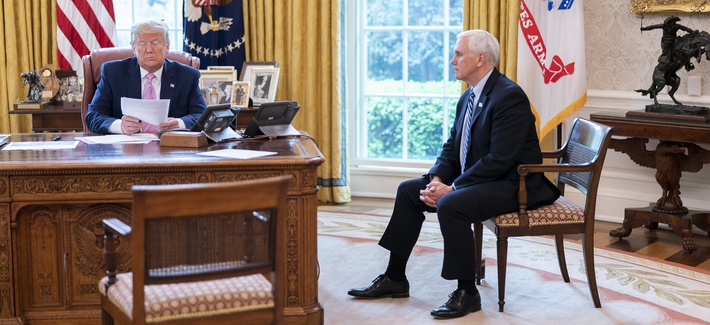 The coronavirus crisis is a tragedy still in its first act; the full breadth and depth of its carnage are as yet unknowable. What is clear is that COVID-19 will cast a long shadow over the world. In the coming months, someone or some country will define the international order for years, perhaps decades, to come. While others may want only to look inward, the United States must lead the world through this grim future to the other side of the pandemic.
First, there are worrying trends to overcome. Global institutions already have absorbed damage from which it will be difficult to recover. The European Union, or EU, has taken a body blow. With the organization unable to generate a coordinated response, member countries are taking their own paths and some will be crushed by debt.
Meanwhile, the World Health Organization harmed its reputation by uncritically accepting China's official line on the virus.
As internationalism recedes, more states may look inward.
Source: The US Must Lead the World Out of This – Defense One