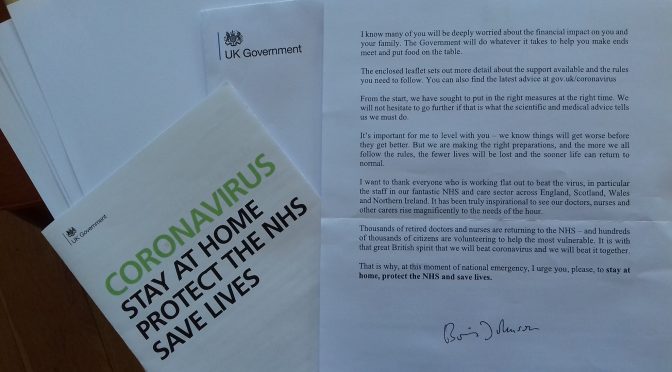 It may be that, as before in the Brexit saga, the government finally and in panic accepts the pressure of reality, agreeing to extend the transition period into 2021 or 2022. A limited number of pro-Brexit MPs and columnists have already publicly called for an extension. Even the Sun's political editor has suggested a month by month extension of the negotiations is currently being considered by the government.
A clear majority of British voters would, according to opinion polls, either welcome or at least accept such a postponement.
Against this background, it might seem puzzling that Boris Johnson's government, facing a major crisis of public health in the UK, is reluctant to pare back its immediate political agenda and "flatten the curve" of the Brexit negotiations by extending their timetable.
Source: Brexit: Transition in a time of pandemic | The Federal Trust