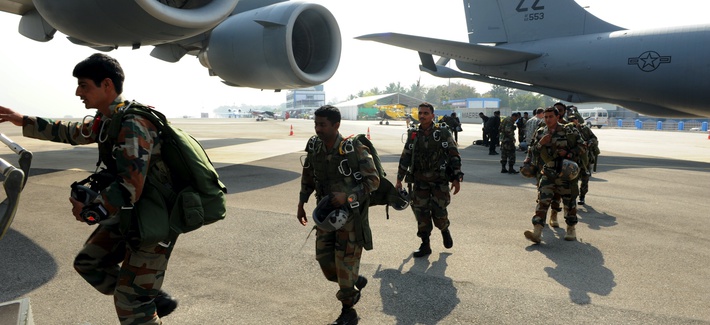 The Department of Defense Indo-Pacific Strategy Report describes the Indo-Pacific as "the single most consequential region for America's future." Yet for all the rhetoric—see also the administration's 2017 National Security Strategy and the State Department's A Free and Open Indo-Pacific report—concrete action has failed to keep pace. State Department vacancies in South and Central Asia remain high.
Ambassador positions in key countries such as Singapore have gone vacant for years. The administration downgraded its participation in important regional forums even as it continues to spar with allies like South Korea over basing costs. Some fear the administration may be destroying the alliance system that served the U.S. so well for seven decades.
Still, the United States retains its central position in a hub-and-spoke network of regional alliances and partnerships.
Source: COVID-19 Offers a Golden Opportunity to Reengage with the Indo-Pacific – Defense One