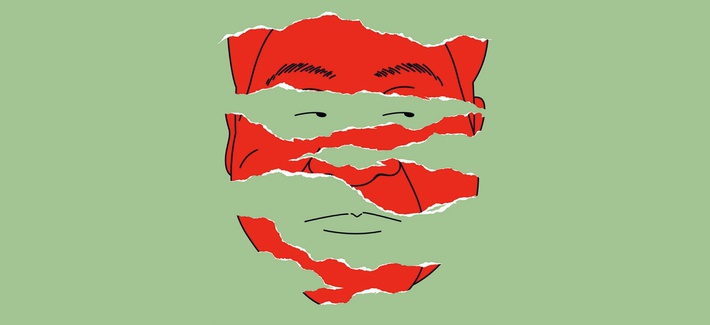 Since the heady days of Deng Xiaoping, in the late 1970s, the assumptions that had governed the American approach to our relationship with China were these: After being welcomed into the international political and economic order, China would play by the rules, open its markets, and privatize its economy. As the country became more prosperous, the Chinese government would respect the rights of its people and liberalize politically. But those assumptions were proving to be wrong.
China has become a threat because its leaders are promoting a closed, authoritarian model as an alternative to democratic governance and free-market economics.
The Chinese Communist Party is not only strengthening an internal system that stifles human freedom and extends its authoritarian control; it is also exporting that model and leading the development of new rules and a new international order that would make the world less free and less safe.