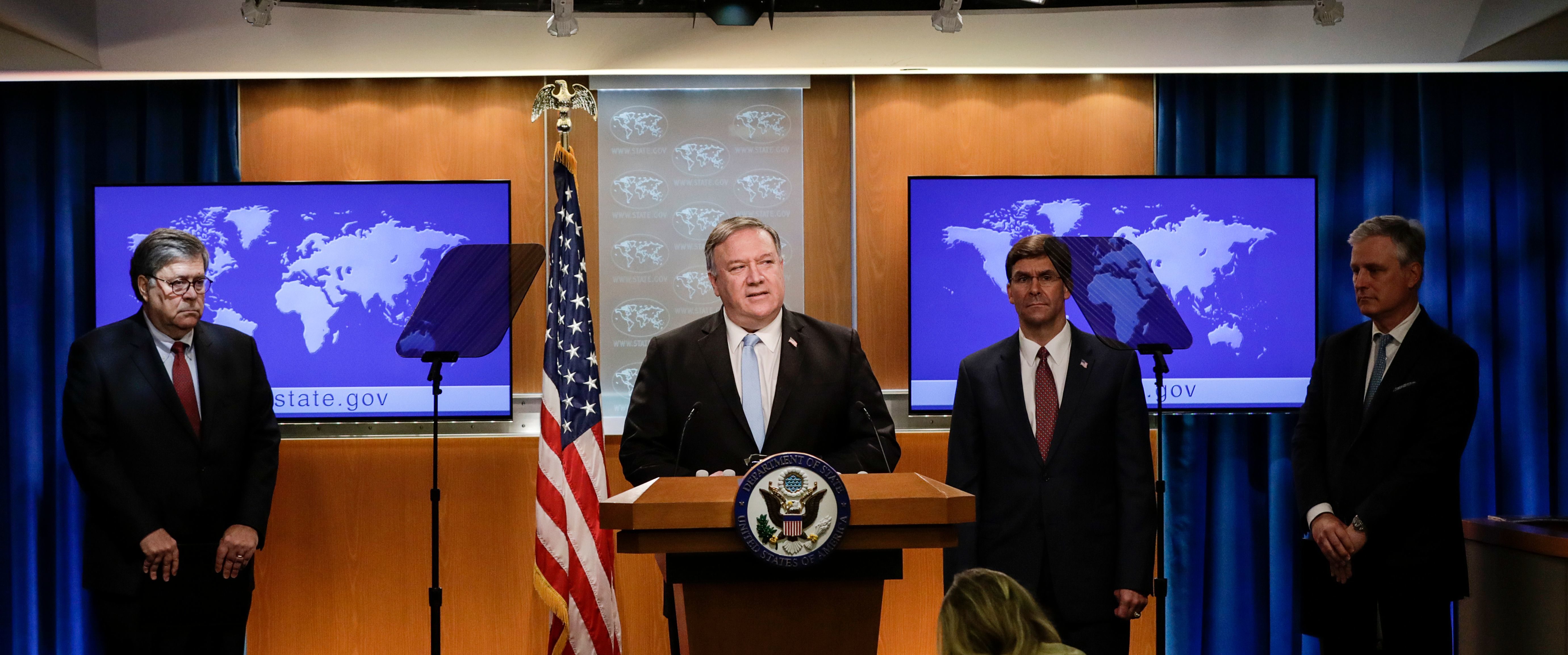 The argument essentially boils down to the contrarian view that U.S. forces and intelligence personnel can commit atrocity crimes inside any of the 123 states parties of the Rome Statute (including all but one NATO ally, every country of the European Union, all of South America, and much of Africa, East Asia, Central America, and the Caribbean) without accountability before the ICC.
This view is especially precarious because the United States does not contest that those States' national courts could prosecute U.S. defendants for such atrocity crimes, only that they can't provide jurisdiction to an international court to handle such cases.
One can imagine those countries are or will be under pressure to applaud the administration's invocation of the U.S. government's argument and, despite the impact on their own view of justice and even survival, they also will be under pressure to acquiesce at least as a theoretical matter to any State that's not party to the ICC committing atrocity crimes on their soil without recourse to international justice.
Source: The Self-Defeating Executive Order Against the International Criminal Court Just Security