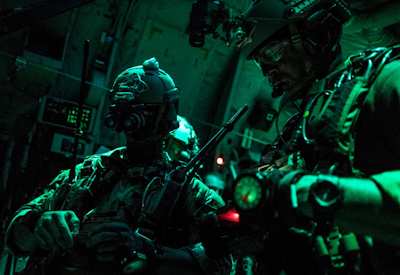 That includes ranking the importance of technology experience for some services, while in others, using data and artificial intelligence (AI) to pinpoint who might be the best fit.
Air Force Special Operations Command is using algorithms for its recruiting, according to its boss, with 30 years' worth of data collected from its force.
As in other areas of combat operations, physical prowess has been seen as the number-one indicator of effectiveness, but that is evolving.
Source: special operations artificial intelligence (AI) recruiting | Military & Aerospace Electronics