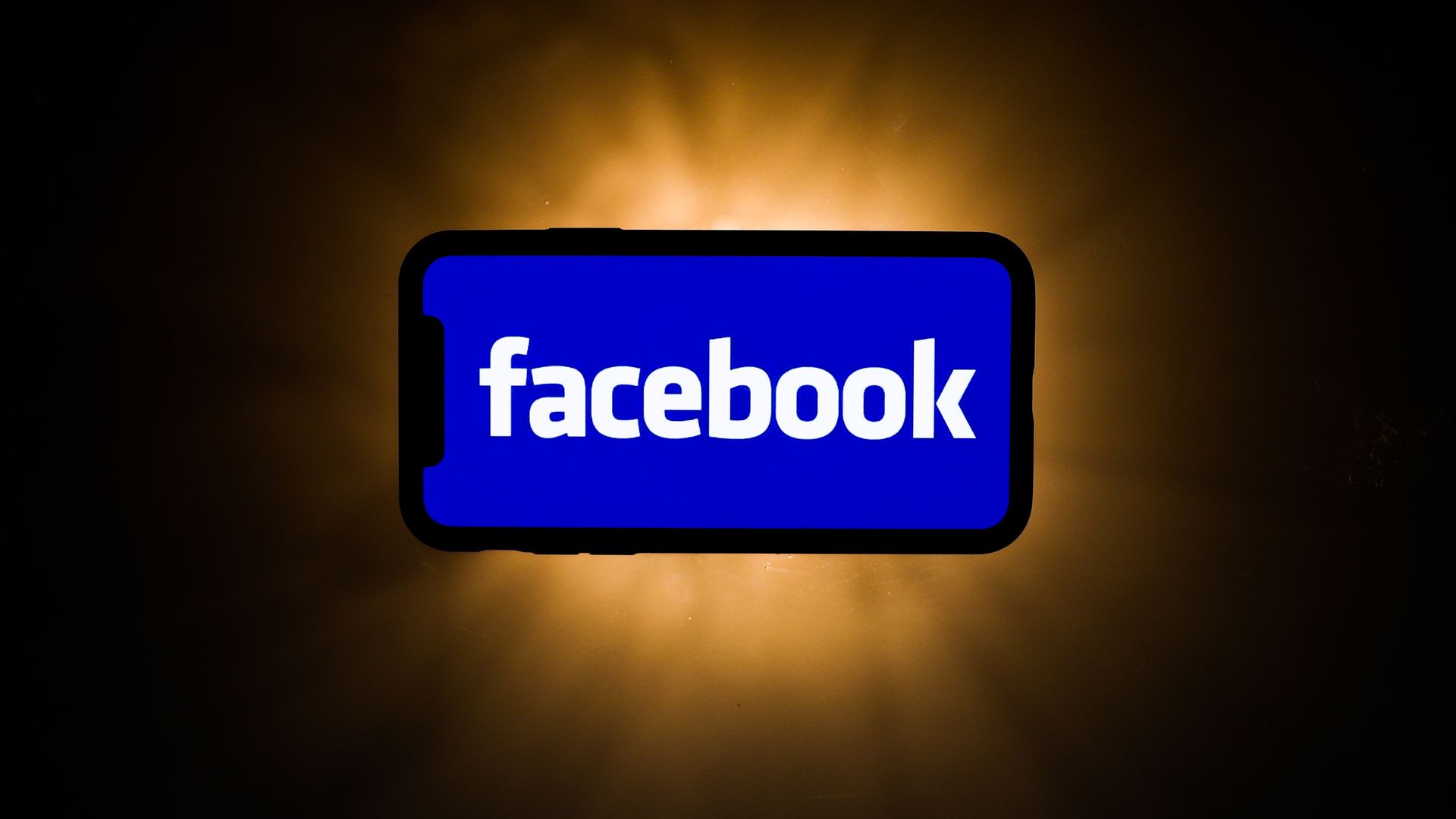 Texas is investigating Facebook for possibly running afoul of state laws on the collection of biometric data, according to June documents uncovered by a tech watchdog group.
The big picture: Texas Attorney General Ken Paxton has emerged as a key tech investigator, and going after Facebook for illegally harvesting biometric data may be a fruitful line of inquiry. Facebook users in Illinois secured a major settlement over the issue.
Driving the news: The Texas AG is investigating Facebook for possibly violating its Texas Deceptive Trade Practices — Consumer Protection Act by improperly collecting biometric identifiers, according to the documents, obtained by the Tech Transparency Project through a public records request and shared with Axios Monday.
Source: Exclusive: Texas AG probing Facebook over biometric data – Axios