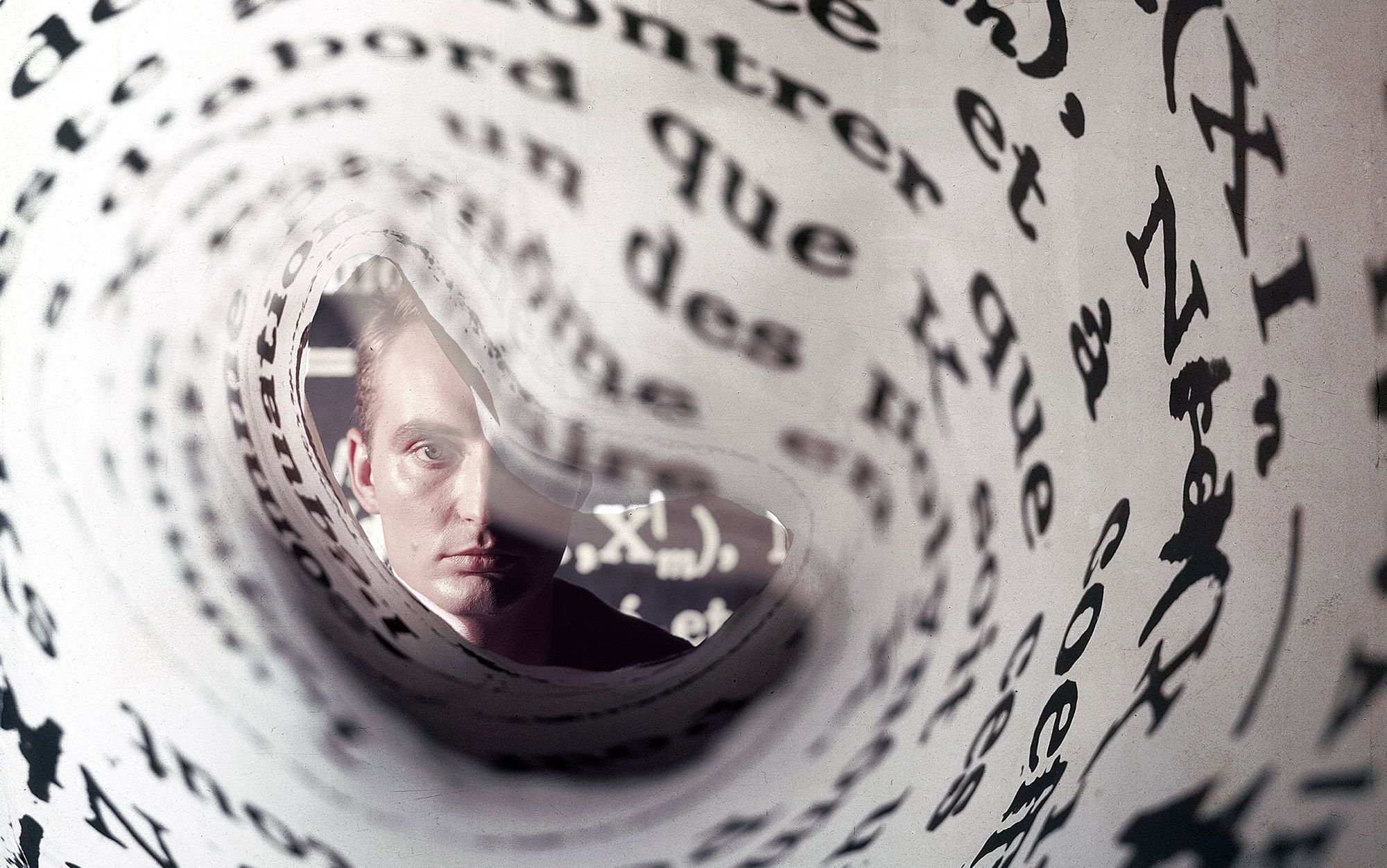 One of the many damaging results of this intellectual division is that most of us – that is, those of us who are not mathematicians, physicists or engineers – adopt a view of mathematics that is primarily the product of our encounter with it in grade school.
For most people, unfortunately, mathematics is a set of confusing, repetitive, formalistic and abstract techniques. Yet this is exactly the opposite of how mathematicians see their own work.
Rather, what attracts them, in the words of The Mathematics Lover's Companion (2017) by the graph theorist Ed Scheinerman, are 'joyful, beautiful' theorems and proofs, which they arrive at through the sweat of intellectual play. Akin to the best poems, they contain truths about the world perfectly expressed.
Source: The secret intellectual history of mathematics | Aeon Essays