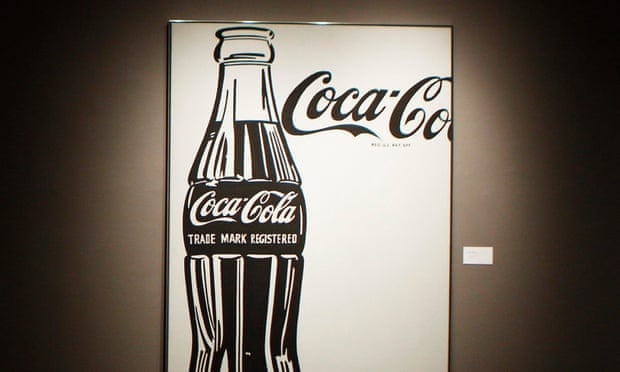 "What's great about this country is that America started the tradition where the richest consumers buy essentially the same things as the poorest," Andy Warhol wrote in his 1975 autobiography. "You can be watching TV and see Coca-Cola, and you know that the president drinks Coke, Liz Taylor drinks Coke, and just think, you can drink Coke, too. A Coke is a Coke and no amount of money can get you a better Coke than the one the bum on the corner is drinking."
Apple's mobile product lines, like the iPhone and iPad, have suggested that it wants to make the Coca-Cola of the technological world.
Not for Apple the vast segmented portfolios of the likes of Samsung.
Instead, it has generally had an incredibly simple offer: the best phone or tablet it can make, or, for the more price-conscious, the best phone or tablet it could make last year.
Source: Apple is tired of making Coca-Cola and now wants to sell champagne | Alex Hern | Technology | The Guardian