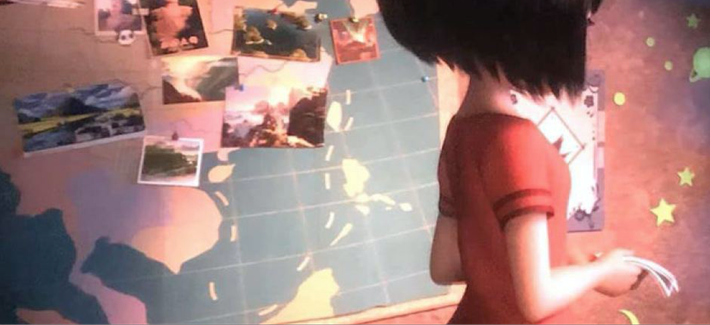 From the late 19th century up to World War II, Americans were seized by the idea of transforming China into a Christian, capitalist America on the other side of the Pacific Ocean.
The word plastic pops up again and again in American statements about China from that era. China is "plastic" in the hands of "strong and capable Westerners," announced President Woodrow Wilson in 1914. "China has become plastic after centuries of rigid conventionalism,"declared Selskar M. Gunn, a vice president of the Rockefeller Foundation, in May 1933.
When Morey sent out a tweet that included an image saying, "Fight for freedom, stand with Hong Kong," China's government girded itself for a battle with the National Basketball Association. State-owned television and the Chinese internet giant Tencent suspended broadcasts of preseason NBA games.
A slew of Chinese companies announced that they were putting sponsorships with the league on hold. China Central Television issued a statement calling for severe limits on freedom of speech.
And Geng Shuang, a spokesman for the Chinese Ministry of Foreign Affairs, suggested that he expected the NBA to follow the playbook of other corporations and kowtow.
What's stunning, or pathetic, is that Activision Blizzard made this decision—citing "damages to the company's image"—on its own, apparently without direction from Beijing, an indication that the firm, like many others, has internalized Chinese values.
Source: China Has Begun to Shape and Manage the US, Not the Other Way Around – Defense One