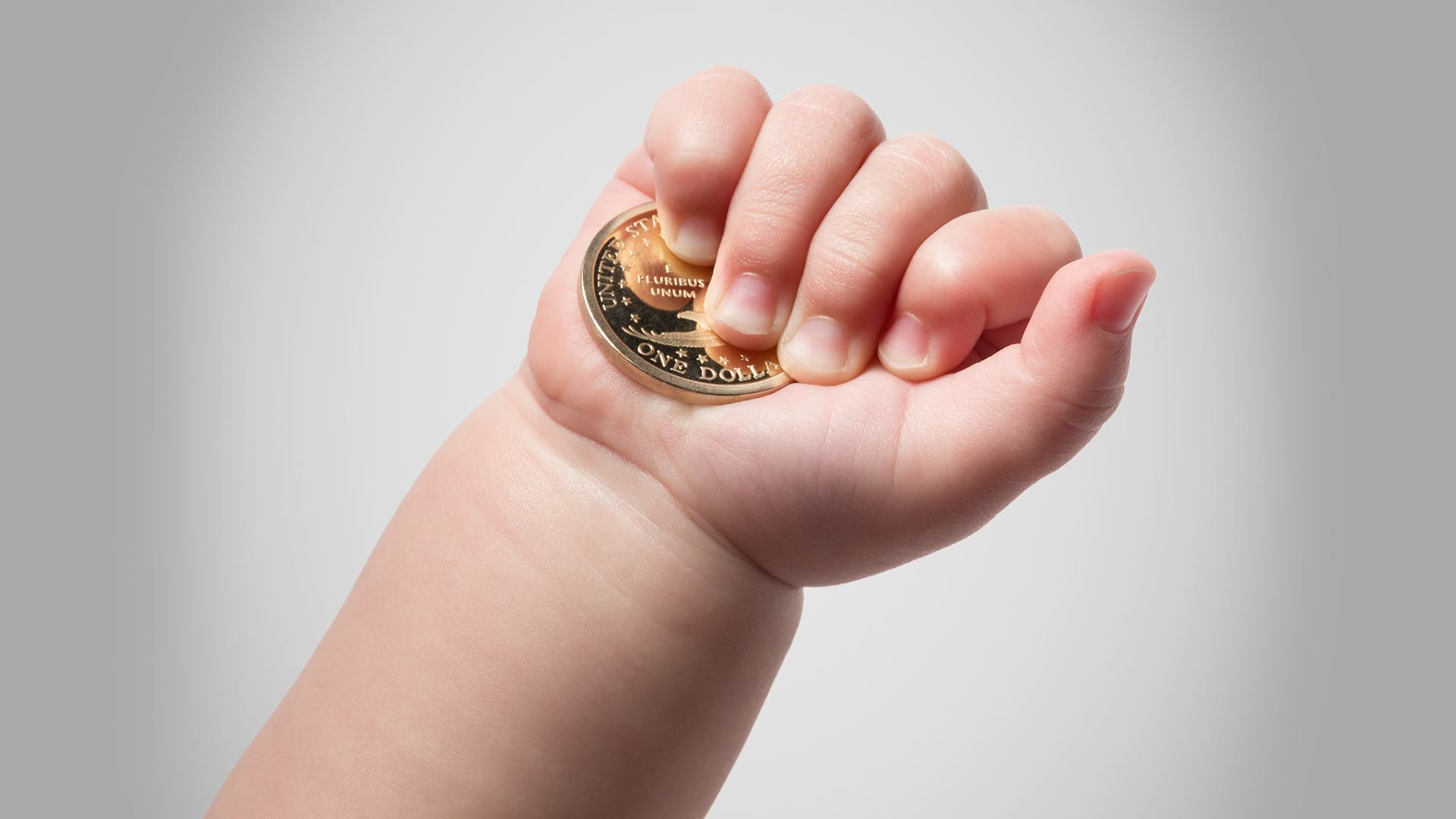 The meritocratic class has mastered the old trick of consolidating wealth and passing privilege along at the expense of other people's children.
We are not innocent bystanders to the growing concentration of wealth in our time. We are the principal accomplices in a process that is slowly strangling the economy, destabilizing American politics, and eroding democracy.
Our delusions of merit now prevent us from recognizing the nature of the problem that our emergence as a class represents. We tend to think that the victims of our success are just the people excluded from the club.
But history shows quite clearly that, in the kind of game we're playing, everybody loses badly in the end.
Source: The Birth of the New American Aristocracy – The Atlantic
Related>