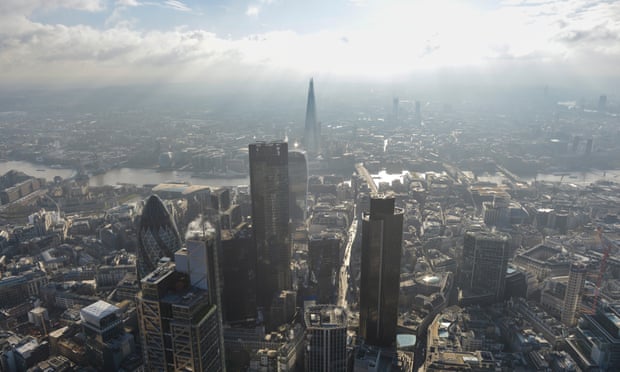 Economist Laurie Macfarlane says the banks make a mockery of the nostrums of free-market capitalism. Because the banks were given state bailouts after their catastrophic failures, there is the assumption that, when another crisis hits, the same will happen again.
No other industry enjoys the same protection. They are "too big to fail", which means they benefit from an implicit subsidy – worth £6bn in 2015. The Bank of England is their lender of last resort.
State-backed deposit insurance of up to £85,000 per consumer is another de facto mass public subsidy.
Source: British banks can't be trusted – let's nationalize them | Owen Jones | Opinion | The Guardian