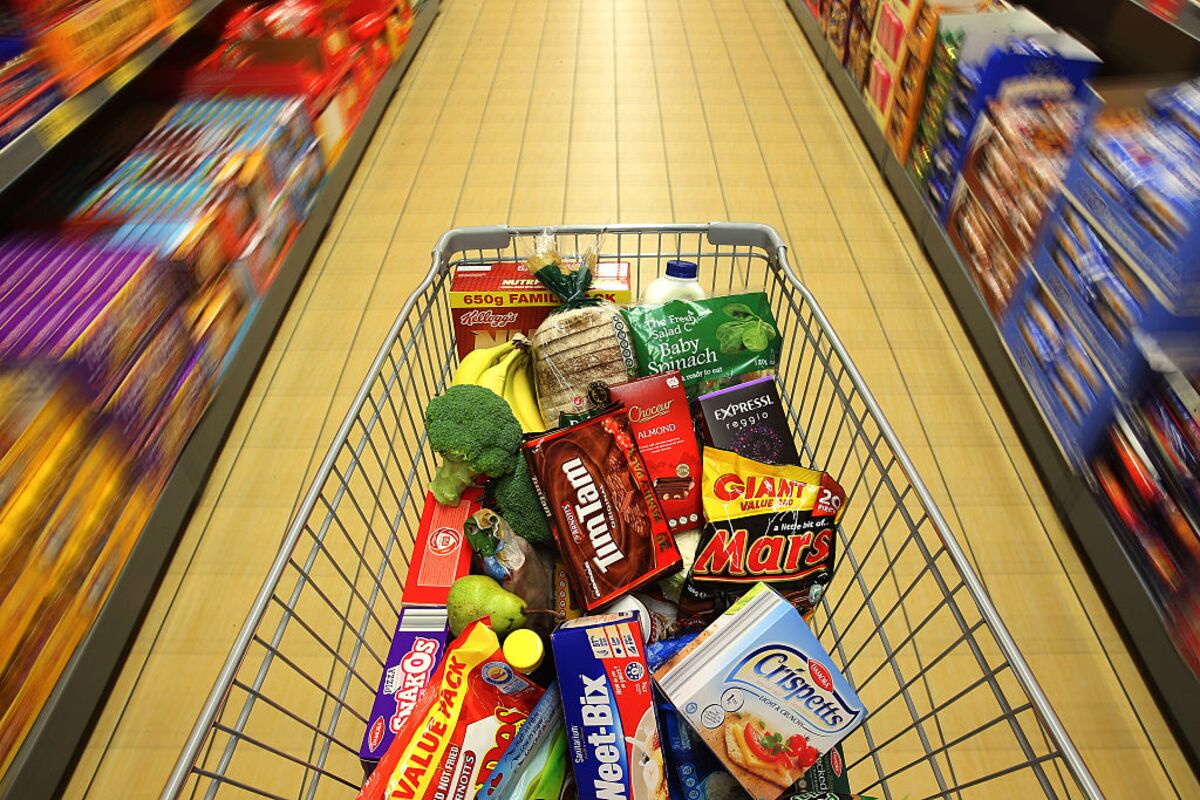 The buyout firm's typical playbook has been to target companies with weak margins and then slash costs like crazy to boost profitability. But even a cost-cutter extraordinaire like 3G needs to eventually find revenue growth.
Sale gains at Unilever's personal-care business slowed in the most recent quarter, but that industry is certainly growing faster than the staid cereal and sandwich-spreads markets.
These companies might be better off trying to mimic the 3G model: merge with other packaged goods companies in order to cut costs even further.
Should their own growth efforts fail, don't be surprised if more activists start showing up, seeking to shake up management teams or lean on packaged-goods companies to change their strategies.