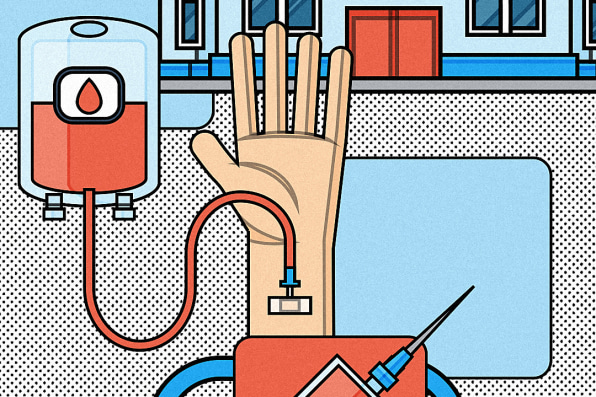 In 1966, when life expectancy in the United States was 70 years, nearly three-quarters of Americans said they had great confidence in medical providers, but by 2012 this number had fallen to just one-third of Americans—even though we had gained another eight years of life on average over that time.
No doubt this mistrust has little to with medicine itself and everything to do with economic anxiety.
Medical debt is the leading cause of bankruptcy for American households. We get far less for our money in the United States for medical treatment compared to other countries, while at the same time being required to navigate a confusing bureaucracy that demands we unravel Kafkaesque intricacies of insurance enrollment, FSAs, HSAs, co-payments, and pre-existing conditions to get the services we need.
It's hard to have confidence in an inefficient system that threatens to leave you destitute if you take advantage of its benefits.
Source: The healthcare industry should take design cues from Lyft and Airbnb