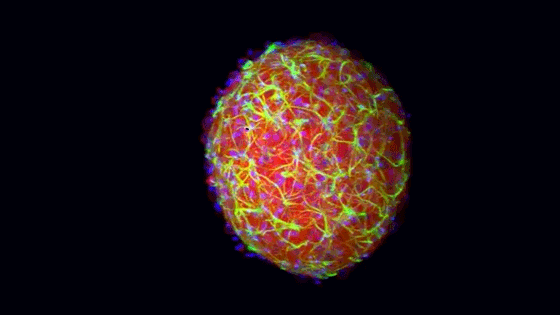 The human brain is routinely described as the most complex object in the known universe.
It might therefore seem unlikely that pea-size blobs of brain cells growing in laboratory dishes could be more than fleetingly useful to neuroscientists. Nevertheless, many investigators are now excitedly cultivating these curious biological systems, formally called cerebral organoids and less formally known as mini-brains.
With organoids, researchers can run experiments on how living human brains develop—experiments that would be impossible (or unthinkable) with the real thing.
Source: Lego-Like Brain Balls Could Build a Living Replica of Your Noggin | WIRED