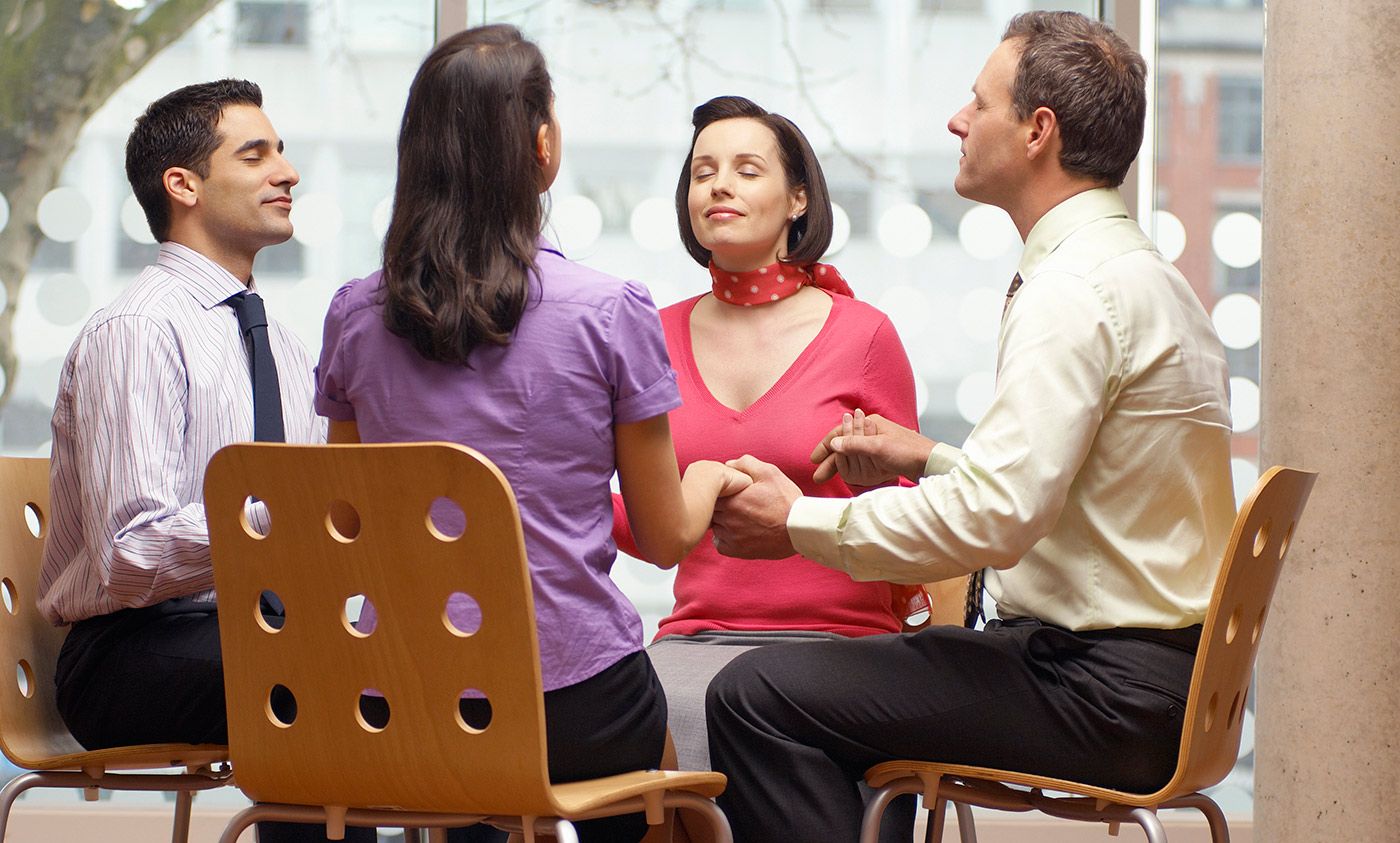 All over the world, organizations encourage kooky activities unrelated to employees' work.
I have attended workplace retreats where I learned beat-boxing and African drumming. I have heard about organizations that encourage employees to walk across hot coals, take military assault courses, and guide a raft down dangerous rapids. There are organizations that force their employees to stage a lingerie show, take part in a 'bush-tucker trial' by eating insects, and dress up in giant animal costumes to act out fairy tales.
My cynical fellow participant in the mandala-coloring workshop described it as 'bullshit'. She had chosen her words wisely.
The philosopher Harry Frankfurt at Princeton University defined bullshit as talk that has no relationship to the truth. Lying covers up the truth, while bullshit is empty, and bears no relationship to the truth.
Source: How to fight work bullshit (and keep your job and your dignity) | Aeon Ideas