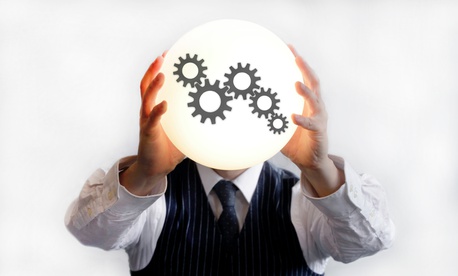 Survey after survey of CEOs suggests developing leadership talent is mission critical for future success. Many of those same surveys describe the reality that organizations are falling far short of meeting their needs for leader development.
My experience gained in the trenches over three-decades in the tech sector corroborates Jeffrey Pfeffer's conclusions. I spent gobs of money on training, coaching, and outside resources, yet in hindsight, I perceive I was complicit in the game of event and check-box development.
It wasn't evil intent—no conscientious objective professional or executive disagrees with the goal of developing more and more effective leaders—but it was an outcome of poor prioritization and a general lack of whole-person thinking about leader development. And while we sent people to some remarkable training and coaching organizations, those were prestigious checkmarks, not sustaining and whole-person approaches.
Source: A New Approach to Developing the Whole Leader – Promising Practices – Management – GovExec.com