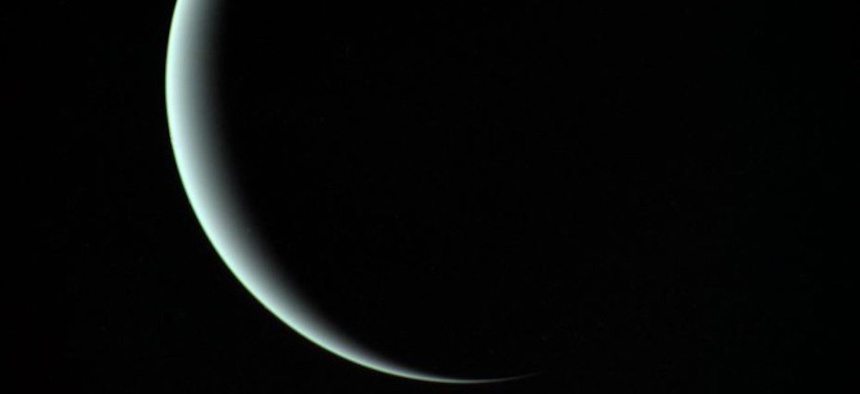 These hunks of gleaming metal and circuitry—they are the furthermost tangible proof of our existence.
The twin Voyager spacecraft took off in 1977, carrying scientific instruments and golden records stuffed with information. Millions of miles away, they still communicate with Earth. They still collect data. But they are aging.
The spacecraft, traveling in slightly different directions, weaken every year. Their thrusters, which keep them steady, are degrading. Their power generators produce about 40 percent less electricity than they did at launch.
Source: The Aging Spacecraft of Deep Space – Government Executive