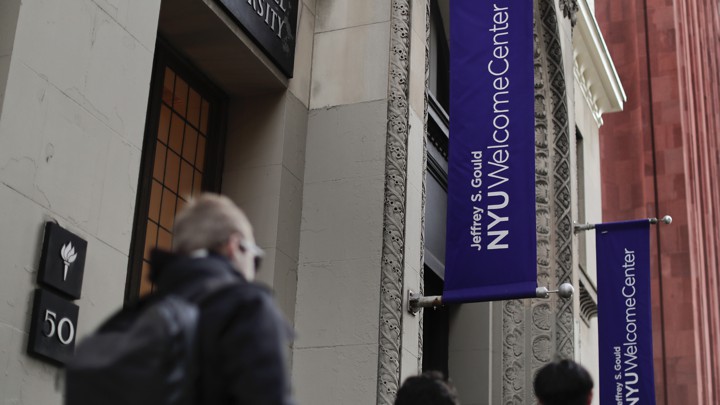 While it's unclear how much demonstrations of support from one's colleagues determine the outcome for the person accused of misconduct, there have been several examples of powerful men in academia who faced disciplinary action but were allowed to stay on the job. In some cases, male professors managed to skirt punishment altogether for years, even as egregious allegations of sexual harassment mounted.
One factor: Universities are hierarchical. At the apex is the chief executive officer—often a president or chancellor—and under that person are the deans of individual schools within the university; then there are the heads of the school's often-decentralized academic departments, who typically enjoy immense influence over departmental decisions, from salaries to curriculum.
Less officially, tenured professors hold a great deal of sway, determining their own research and teaching priorities while getting some say over departmental decisions. At the bottom: the untenured academics—hourly wage adjuncts, grant-funded researchers, contracted instructors, and the like.
Source: Fellow Academics Defend Avital Ronell After Harassment Claims – The Atlantic