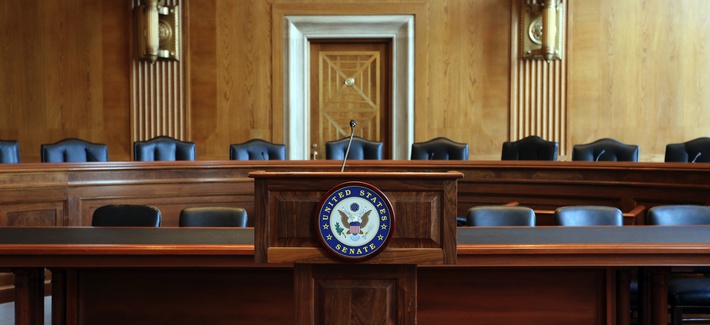 All of the defense-acquisition-reform legislation passed in recent years by Congress has been well-intentioned; some of it has also been helpful.
Various rapid acquisition and Other Transaction Authorities have helped speed new capabilities to the field. Other changes have helped protect the national security innovation base, shoring up the process by which the Treasury Department reviews foreign investments in U.S. manufacturers, countering Huawei's dangers, and urging DOD to protect its supply chains. Still other provisions have usefully encouraged more commercial practices in DOD.
But too much recent legislation is burdensome beyond its benefits.
Source: A Call to Inaction on Defense Acquisition Law – Defense One