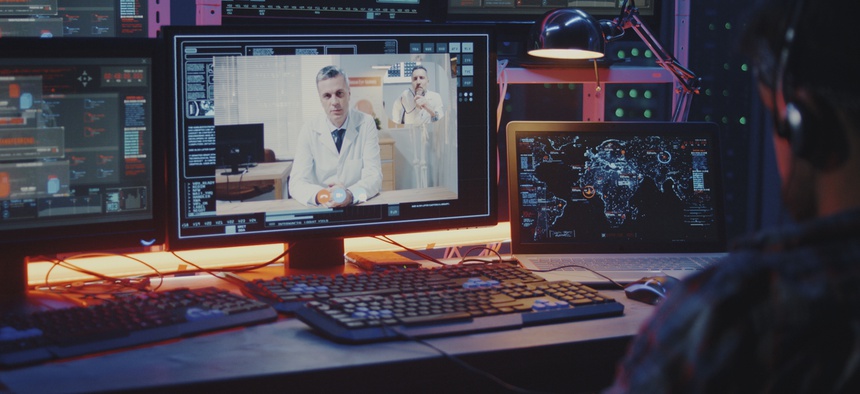 Ugly intrusions into video teleconferencing sessions are just one way the FBI warns cybercriminals are exploiting the novel coronavirus outbreak. The situation is also conducive to a practice the bureau has been combatting for years but which criminals are now deploying with more sophistication.
"During this pandemic, [business email compromise] fraudsters have impersonated vendors and asked for payment outside the normal course of business due to COVID-19," the FBI wrote in a public service announcement released Wednesday.
BEC was among the most costly complaints of 2019, according to the FBI's annual internet crimes report.
Source: The Other Cyber Threat that Merits an FBI Warning Amid COVID-19 – Nextgov