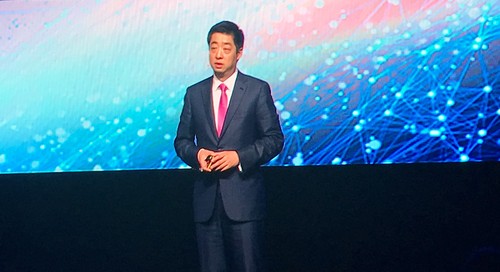 It took Huawei about 28 years to become the world's biggest supplier to communications service providers. Founded in 1987, it finally overtook the 139-year-old Ericsson in 2015.
But its loss of the coveted top spot could happen in a relative heartbeat. (See How the West Can Hurt Huawei and Huawei: New King of the CSP Market.)
Government authorities or operators in six countries, including a few of the world's biggest economies, have now restricted Huawei Technologies Co. Ltd. in some manner, supposedly out of concern that Chinese vendors are a threat to security.