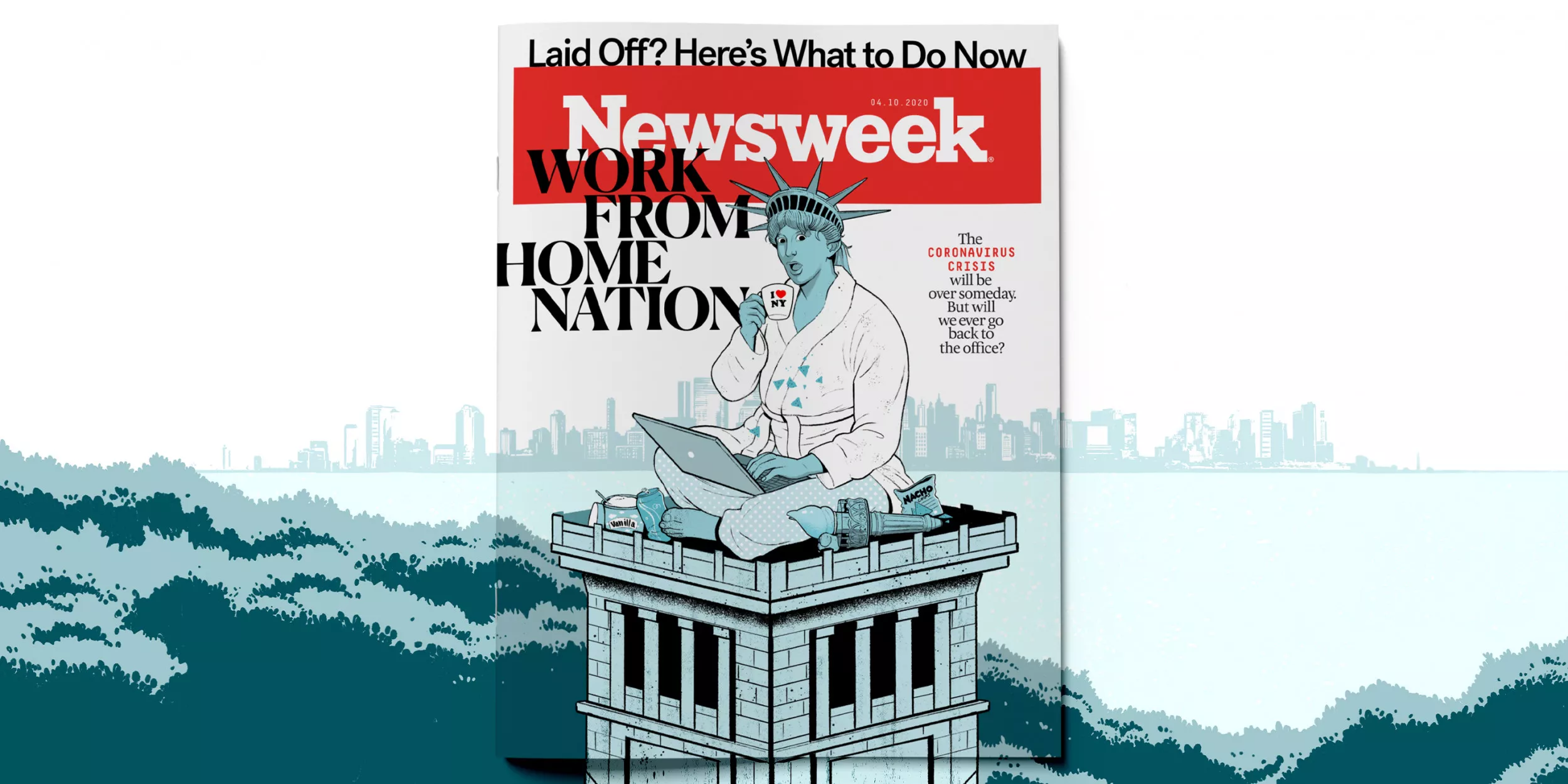 Life on lockdown isn't what you wanted, after all—and it may be what "office life" will be like from now on. The coronavirus pandemic has utterly disrupted the way millions of us work, and while the public health emergency will someday dissipate, some aspects of the Work From Home Revolution are likely here to stay.
"This may be the tipping point for remote work," says Kate Lister, president of consulting firm Global Workplace Analytics. "I don't think the office is going away, but more people will be spending at least part of the week at home."
There is already a measurable spike in the number of at-home workers. Gartner, a research and advisory firm, reports in a March 17 survey of 800 HR executives that 88 percent of the organizations have encouraged or required employees to work from home. G&S Business Communications, found in their own "snap poll" on March 21 that 26 percent of those surveyed have moved from the office to home.