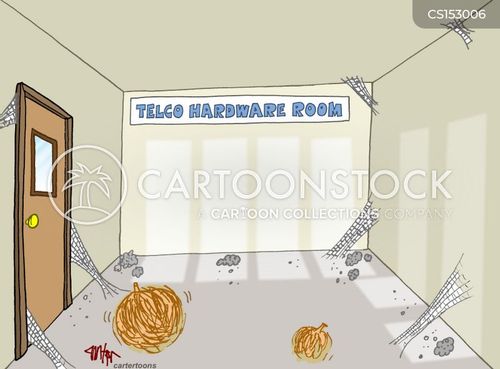 AT&T, by vigorously pursuing innovation, developed a patent to help manage the people who are not using the networks properly. The invention is currently a patent application to better manage "bandwidth abuse" [2, 3].
This is interesting at many levels. First, you would expect inventions are to help improve the use of networks, and not limit its use. Or, maybe, AT&T has very good ideas as to what are the "good uses" of networks, and what are the "bad uses." And their self-appointed role is to make sure everyone's "good behavior" regarding networks.
However, for the Internet as the emerging media for communications, the real controlling issue is First Amendment Rights [2, 3, 4, 5]. If the United States is to adhere its founding principles, then it is clearly outside the purview of commercial interests of AT&T.
This also creates interesting dilemma. For example, if Verizon or Comcast were also interested in correcting their misbehaving users, will they be infringing on AT&T's patent? (assuming the patent gets granted) And they would be required to pay royalty to AT&T?
AT&T in its current incarnation is clearly motivated by financial profits, as explained by CEO, Randall Stephenson. It is worth pointing out that AT&T became the legend and most admired company in its glory days not by pursuing profits, but high ideals. Theodore Vail, who architected its growth, developed a "strategy to achieve a single communication system offering the best possible service," subordinating the maximization of profit. And there was a vigorous campaign about "One policy, one system, and universal service," to help implement a unified, coherent national network policy. The result was, at its peak, AT&T employed more than 1 million people, admired by all, and affectionately called Ma Bell.
Now, AT&T's network assets are not helpful for maximizing financial profits to match the "financial games" by the innovators in the financial industry. For example, to create and dominate a whole new market like the CDS (credit-default swap). Or, the clever trades by Blackstone.
There is a clear solution for the conundrum AT&T finds itself in. AT&T should fully divest from the communication industry, and concentrate wholeheartedly in financial operations. Then, they would be able to beat JP Morgan, Goldman Sachs et al. at their own game.